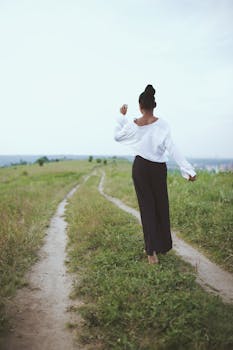 As we work towards our goals, (not our dreams) of becoming the person we were truly meant to be, there are so many things that come to mind to help us remember who we once were. These are the times when we jot them down no matter how large or small, how long or short, how light or heavy they may be, we just write.
To put it bluntly, I do not care to be in a relationship with you. As one would say, I am over it. You hurt me far too many times. It is time for me to take my leave. Instead of healthy conversations I am met with anger, frustration and accusations. You do not want me around for me, you want me around for you. For you to use when you want. You are not the King for me.
I leave you with this:
The day I met you was fun, they day I fell in love with you was surprising, the day I walk away from you will be healthy.
Somebody's Queen